Who We Are
What We Do
We provide investment banking, research, sales and trading, asset and wealth management, public finance, insurance, private capital, and family office services.
About Us
We are a family-owned financial services firm that values client relationships, long-term stability, and supporting the communities where we live and work.
The Stephens Story
The idea of family defines our culture, because each of us knows that our reputation is on the line as if our own name was on the door.
Leadership
Our reputation as a leading independent financial services firm is built on the stability of our longstanding and highly experienced senior executives.
Impact Initiatives
We are committed to corporate philanthropy; economic and financial literacy advocacy; and diversity, equity, and inclusion initiatives.
Our Brand Ambassadors
Stephens is proud to sponsor the PGA TOUR, LPGA Tour, and PGA TOUR Champions careers, as well as applaud the philanthropic endeavors, of our Brand Ambassadors.
Making Connections
We host many highly informative meetings each year with clients, industry decision makers, and thought leaders across the U.S. and in Europe.
Institutional Equities and Research
Stephens Annual Investment Conference
The Stephens Annual Investment Conference delivers value and drives relationships. In 2022, more than 1,234 joined us in Nashville or virtually, including 246 private and public companies and 517 investors. The Stephens team booked 1,292 meetings and hosted various dinners and group networking sessions. With each year comes growth and opportunity - be sure to join us in 2023! For more information contact stephenscorporateaccess@stephens.com.
Our passion is to see our clients outperform. We pursue this through tenure, trust, and knowing our covered companies better than most. Proprietary research, superb execution, and deep industry relationships are what set us apart.
Our Services
Having a thorough understanding of our clients' visions and goals helps us tailor our recommendations to their needs. Our experienced institutional equities analysts, salespeople, and high-touch traders work together to identify and secure the best opportunities. Clients trust that through our singular service, their needs are first and foremost.
From our people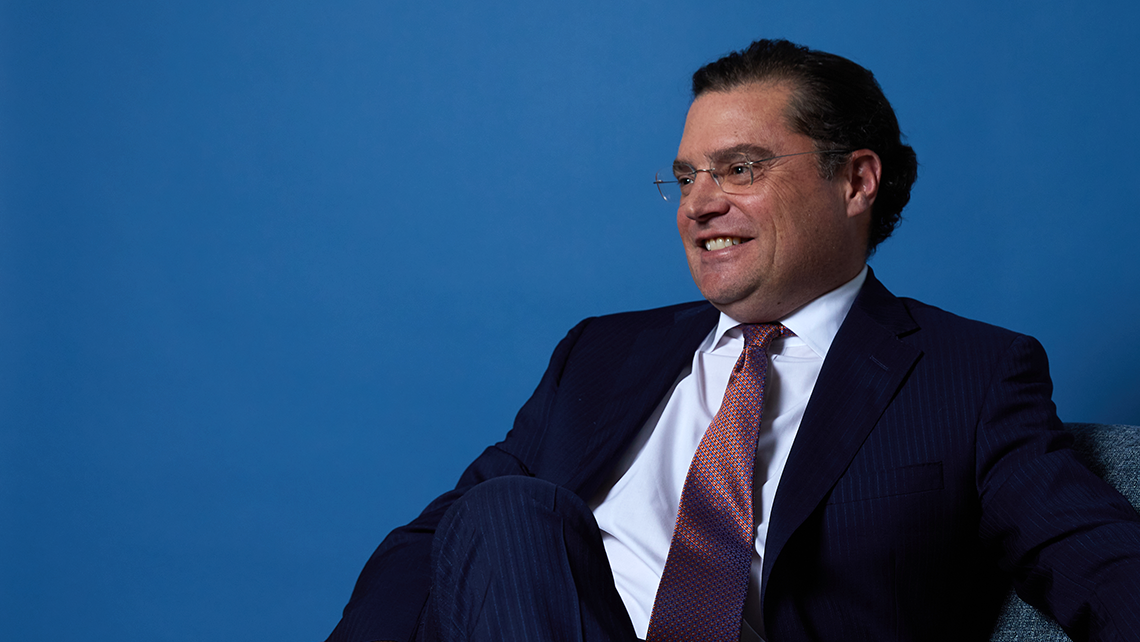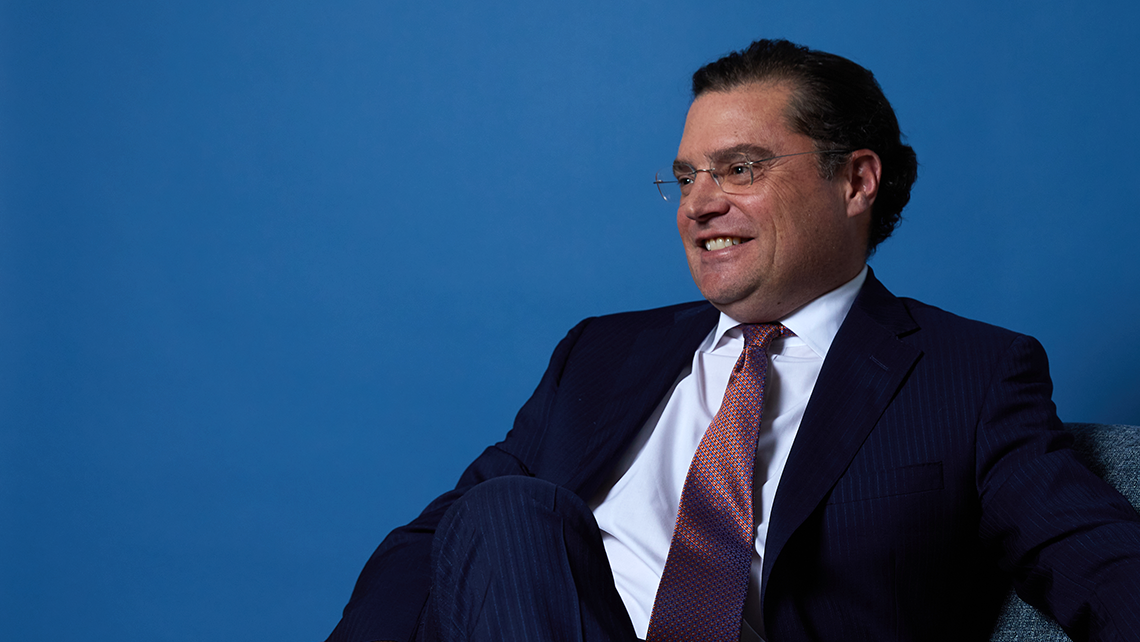 At the core of Stephens is providing alpha to our clients—in capital markets this is what we strive to do every day utilizing our industry-leading equity research department.
Nik Fisken, CFA
Head of Institutional Equities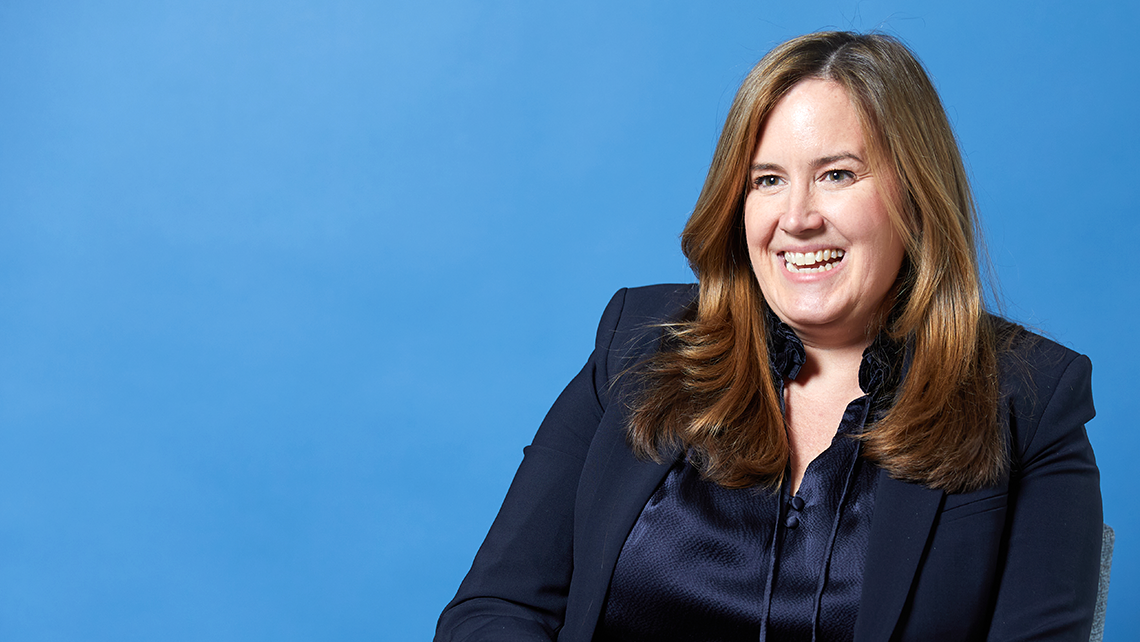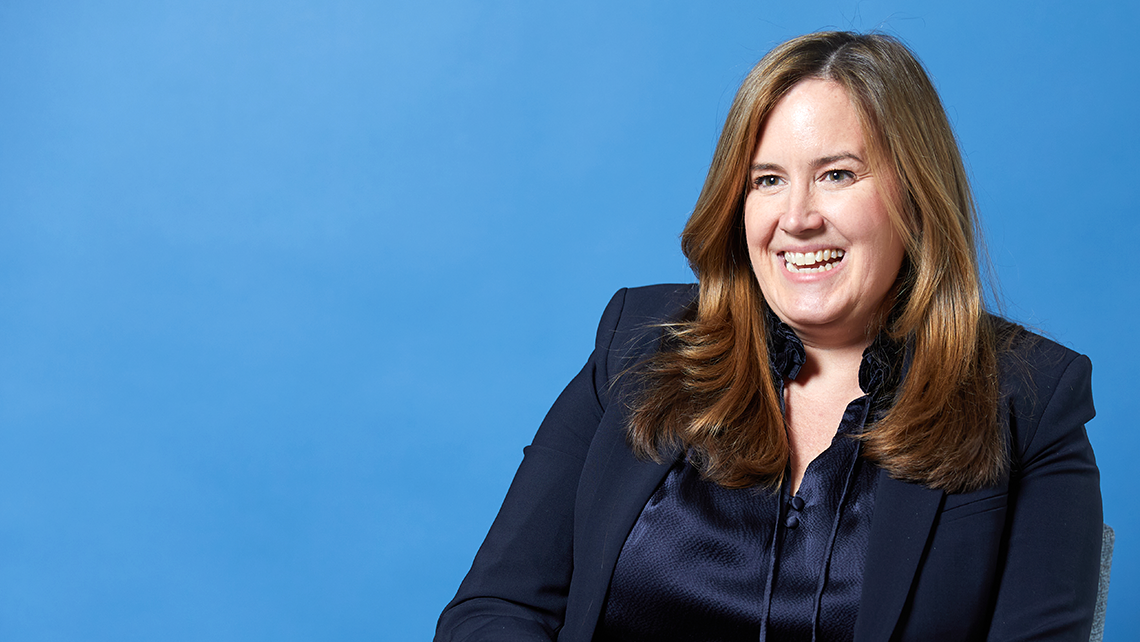 The culture of Stephens is what drew me to the firm. Relationships are our primary focus. We develop lasting partnerships with our clients and our colleagues, and those naturally turn into profitable ones for both the client and us.
Katie Huff
Managing Director, Sales Representative, Institutional Equities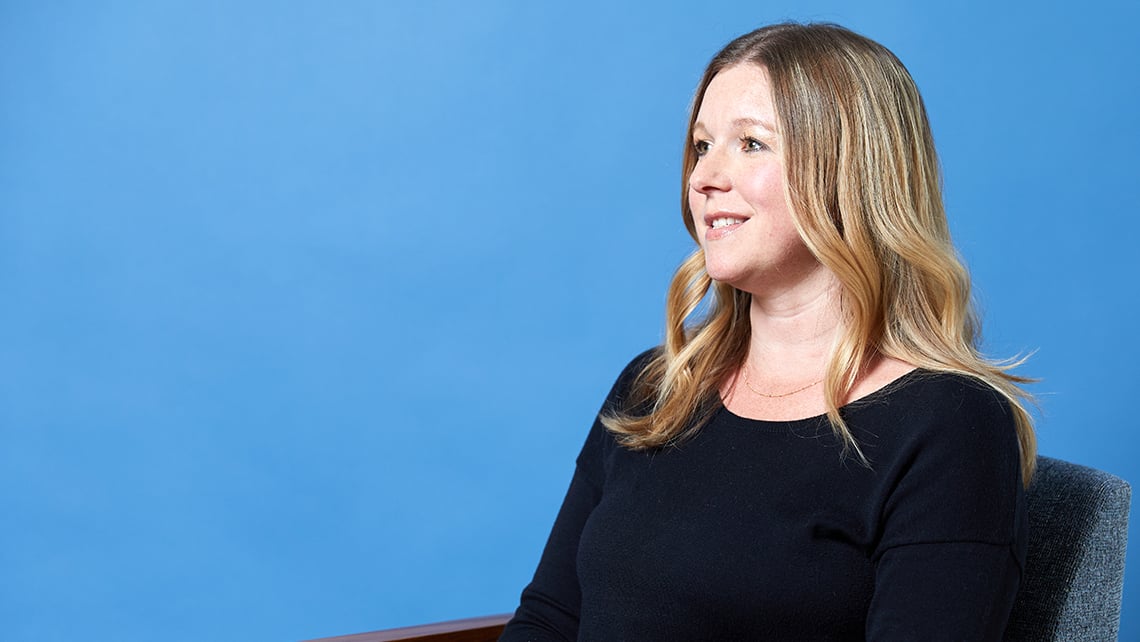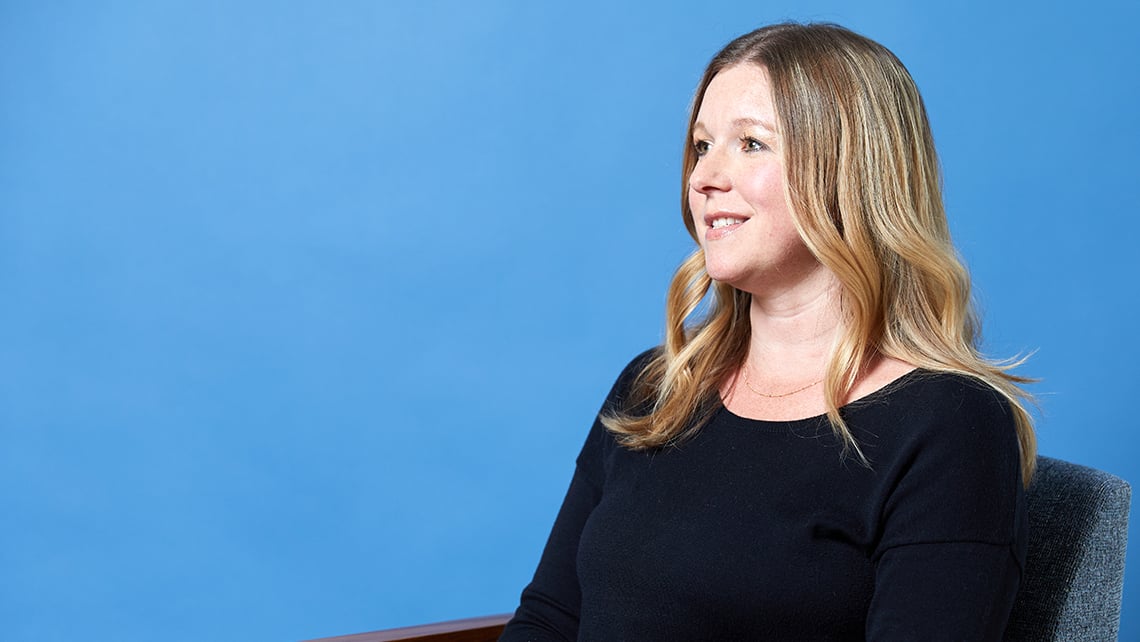 Capitalize on Independence: I can't think of another firm that embraces this motto more than Stephens. We show customers, employees, and the industry the value of a company going against the grain with the commitment to do what is right.
Alicia Parsons
Senior Vice President, Director of Corporate Access
Get to know our institutional equities team
Learn more about our team of equity research analysts, salespeople, and trading experts, and find out how we can help your business.